A trusted partner in the metals industry for nearly 100 years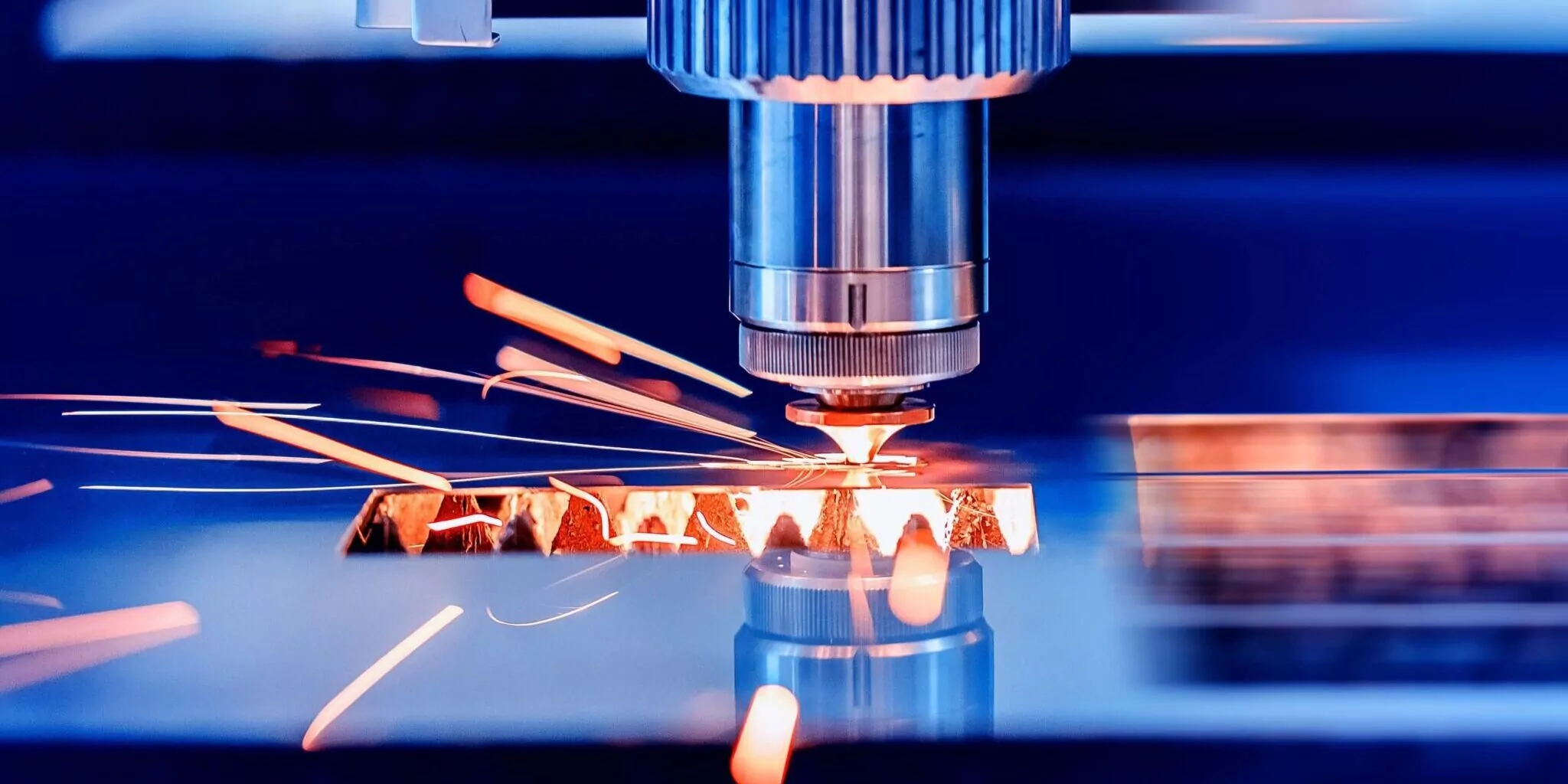 Steel Fabrication
Wide variety of value-added metal processing services to meet all your needs. Whatever your application, we have the services to fit.
Electrical Steel
Offering a full line of Electrical Steel in CRML, NOES and GOES with Value Added Services including DG cores, stamped laminations and more.
Since our founding in 1926, much has changed: products we carry, services we offer and the technology we continue to invest in for our customers. But every milestone, every accomplishment over nearly the last 100 years, has remained rooted in our core values—Respect, Integrity, Teamwork and Excellence. The R.I.T.E. Way is a testament to the commitment and great dedication by the outstanding team members who serve our customers every day.

We invite you to check out the timeline and thank you for being part of our company's history!